Halls Gap Wildlife Park & Zoo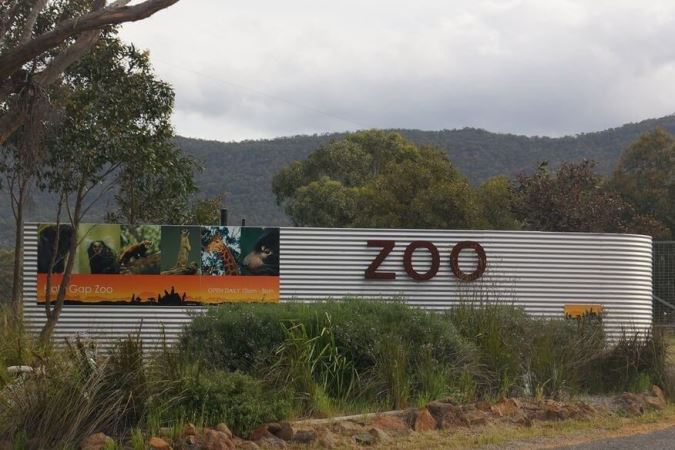 Halls Gap Zoo in the Grampians, Victoria, Australia.
Situated at the foothills of the majestic Grampians mountain ranges, the Halls Gap Zoo comprises 160 species of native & exotic mammals, reptiles and birds.
Observe our inquisitive meerkats, gigantic giraffe, cheetah, regal red panda, playful lemurs, colourful macaws and a plethora of wallaby and kangaroo species.